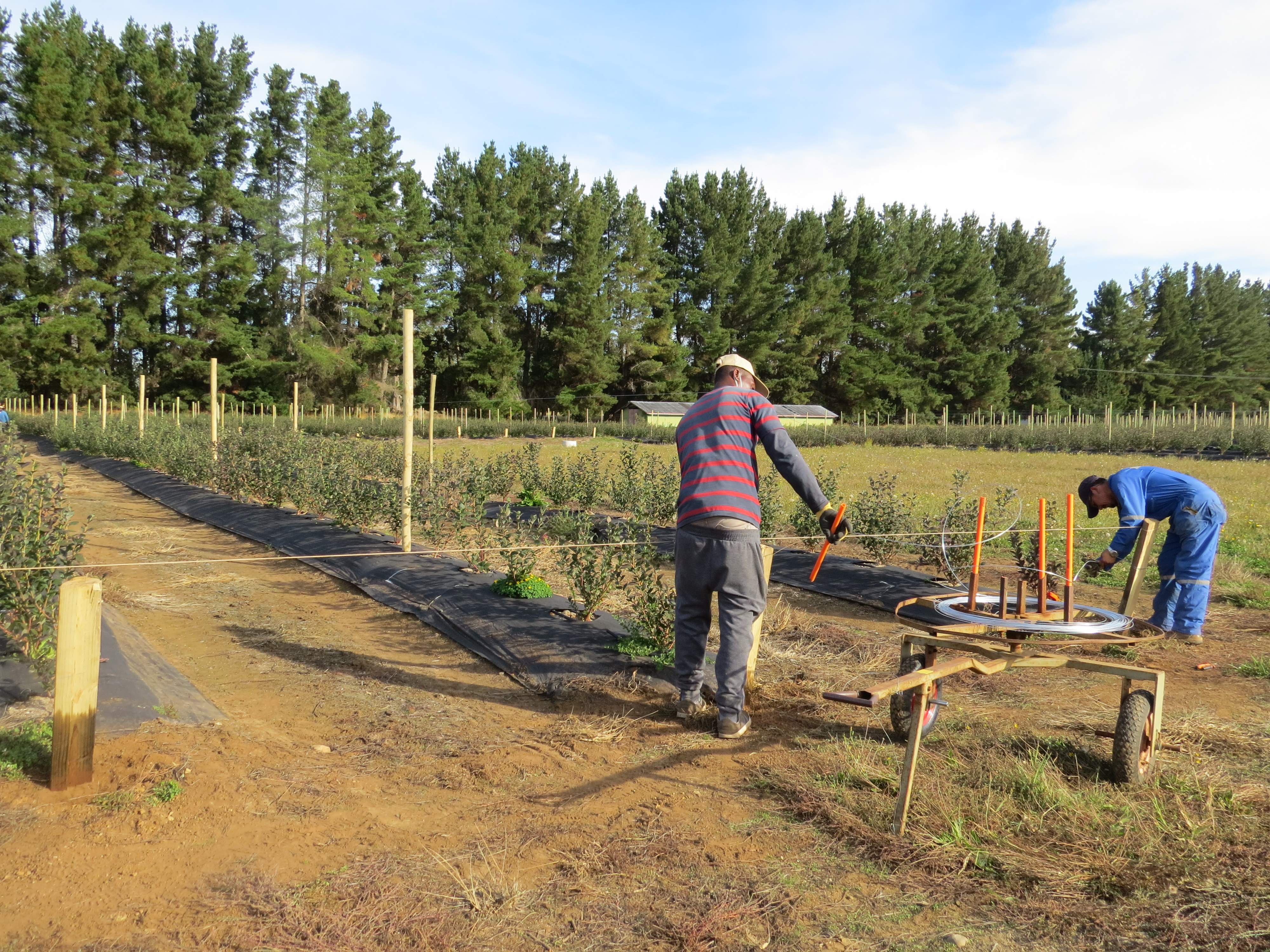 05 May

Innovations in new orchards

At TrucaoBerries we are innovating in our new orchards. Applying technology to follow the line of the best blueberries in the field towards the mouth.

Philosophy that already exists for more than 30 years where we not only deliver a premium product. If not, rich, healthy and clean.