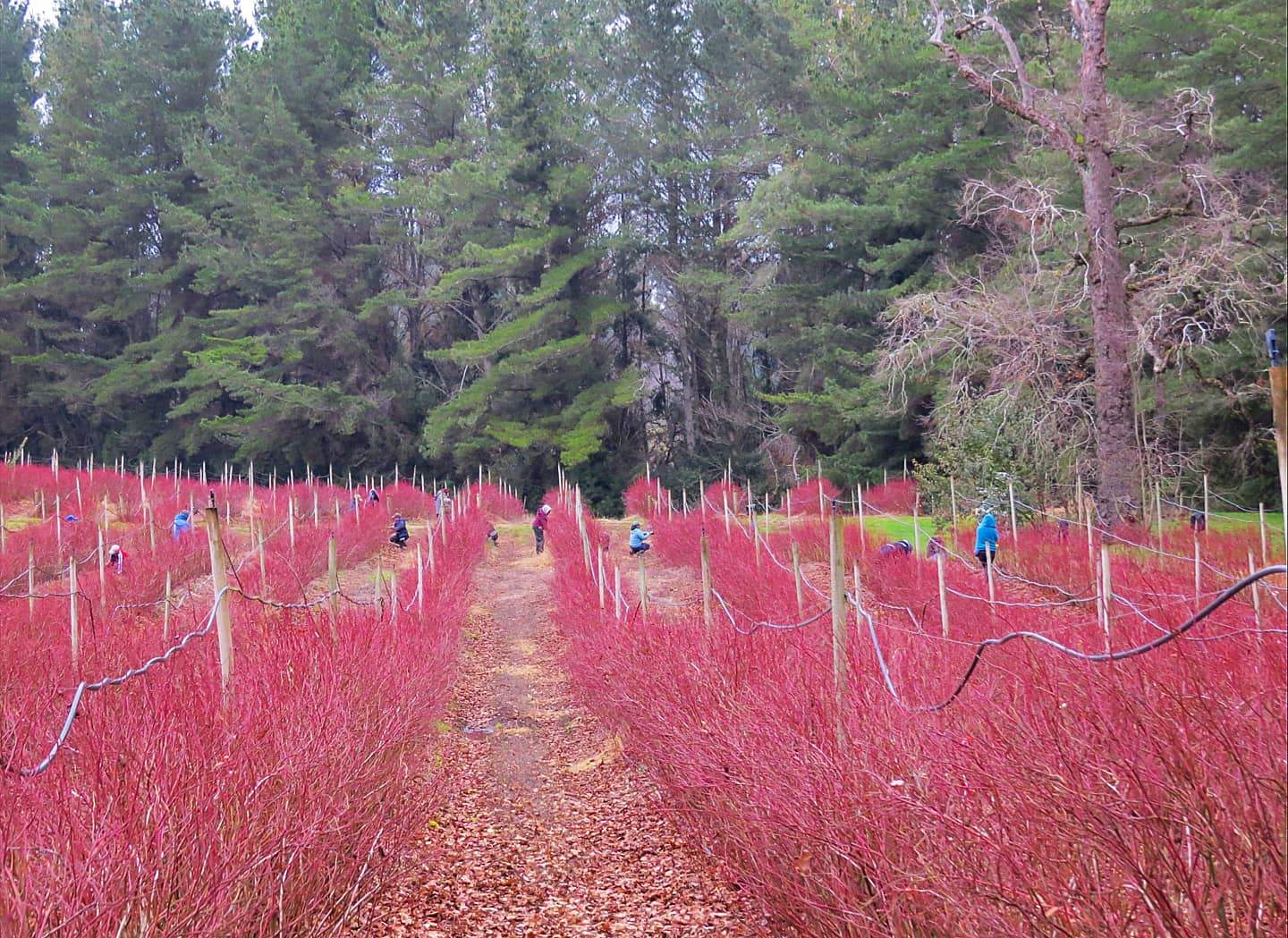 07 Jul

Prunning day in Agricola Trucao.

"Blueberries require pruning annually to maintain a good level of production and produce good quality fruit (size, taste, texture).
Pruning helps vegetative and productive growth."

In TrucaoBerries we apply our prunings with experts who have been learning, putting practice and teaching pruning techniques for different types of plants for more than 30 years.