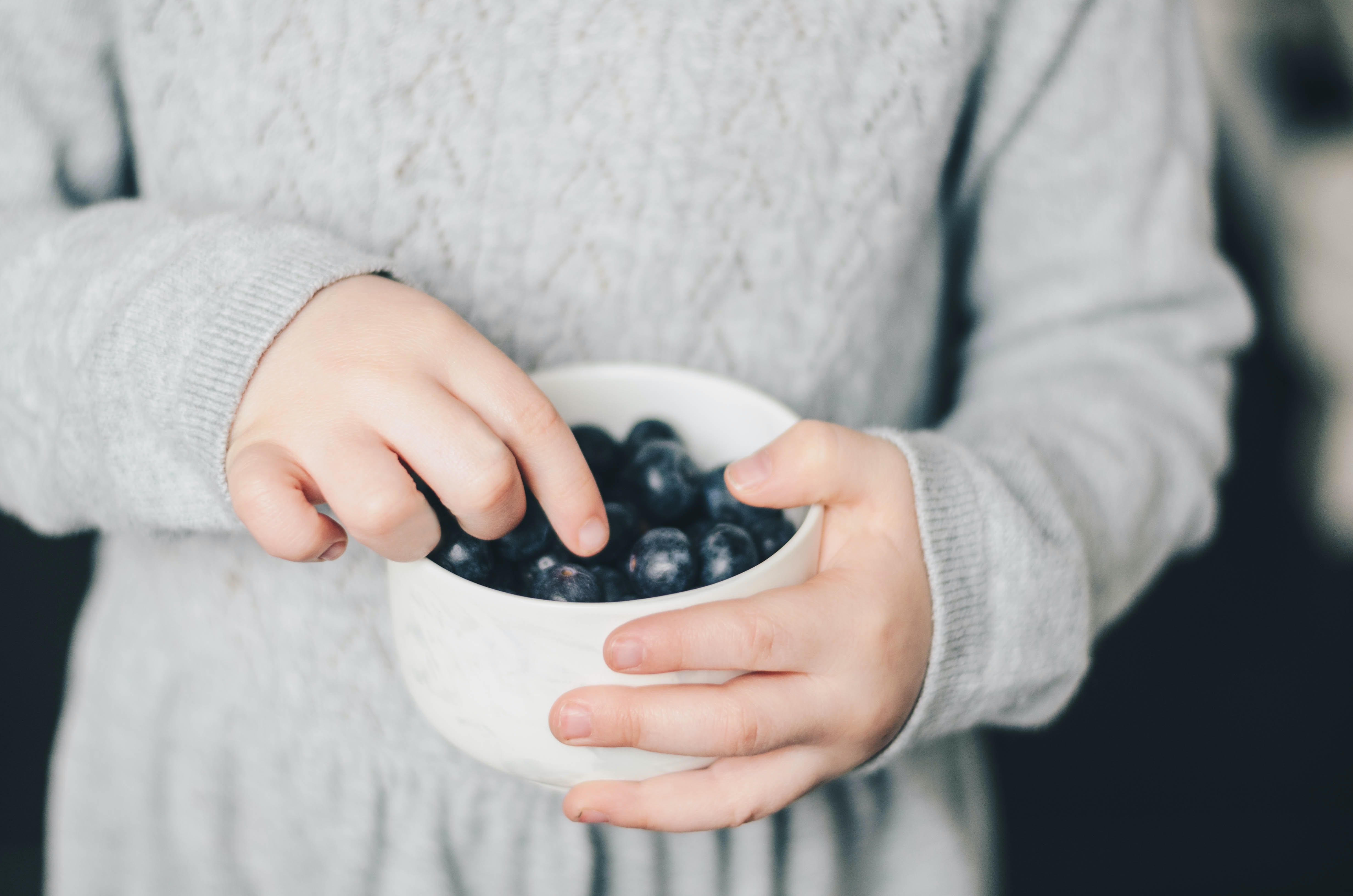 18 Mar

Blueberries at every meal?

Blueberries at every meal? The pandemic has created a "new normal" of daily consumption.

Nielsen, the renowned international market research firm published the results of its latest survey of 3,010 consumers from top, second and third tier cities, and that the cranberry awareness rate in China had reached a new high of 71%.

As a popular new addition to the diets of Chinese adoption consumers, blueberries and cranberry products are moving towards a larger scale in various forms of consumption.

From individual packages of dried cranberries to cranberry meal replacement bars, and probiotics, the available subcategories of cranberry products are becoming more diverse.
In addition, consumers are most often exposed to blueberries through different products: 19% of consumers surveyed who have learned about this small berry through other foods containing blueberries as a secondary ingredient.